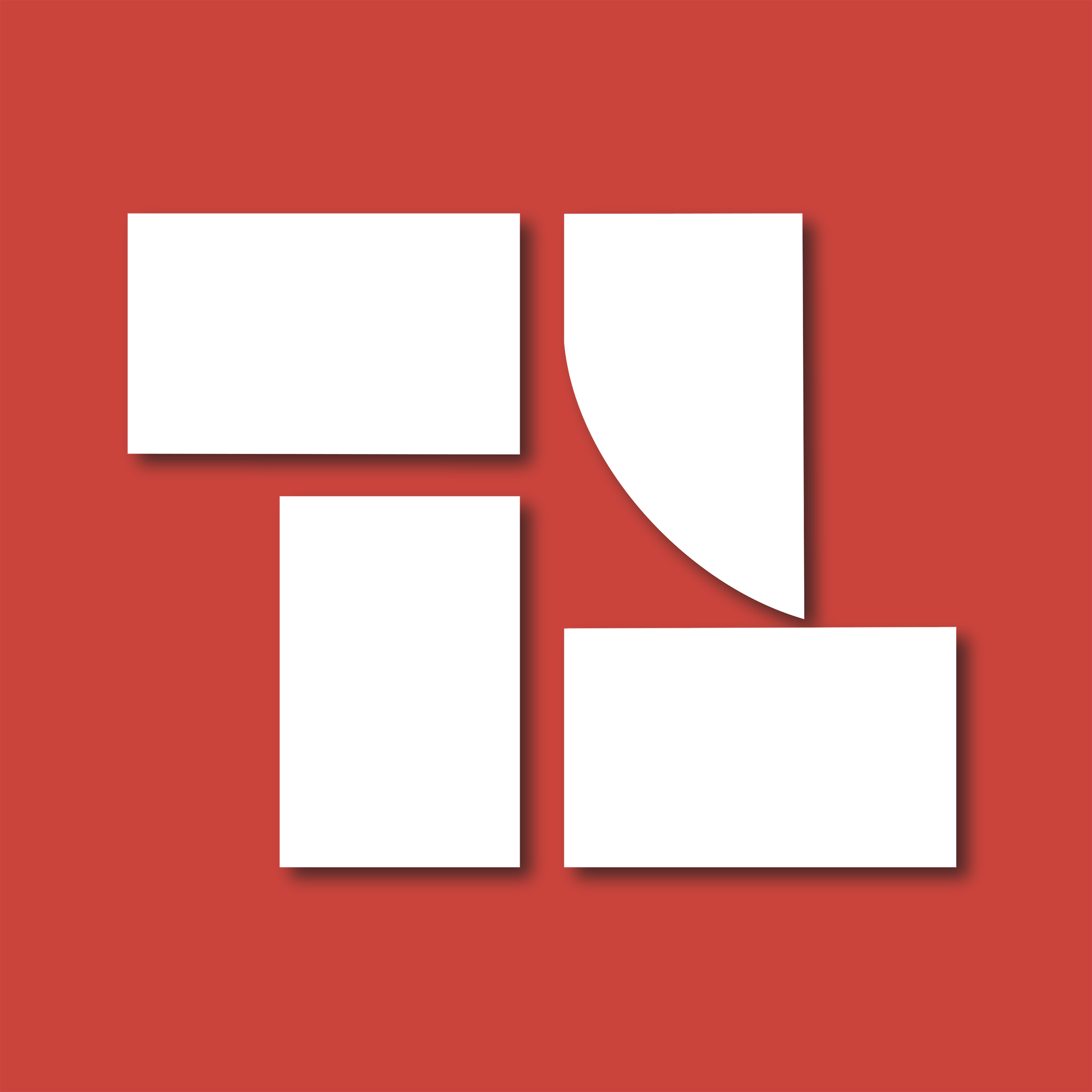 Richard Harris and Karen Conrad are joined by Focus on the Family's Tim Goeglein, former special assistant to President George W. Bush and deputy director of the White House Office of Public Liaison, as they discuss:
What's on the agenda for Congress during this session.
The debate on the Equality Act and how it will affect our constitutionally guaranteed religious liberties.
What each and every one of us can do to combat the Equality Act and effect cultural change.
The fact that we have never had an administration that was this pro-life and the advances that have been made in the abortion issue.
How to engage and not get discouraged and get the next generation involved.
The two major Supreme Court cases Christians need to keep a close eye on right now.
The illegal immigration crisis.
And much more!
Learn more truth and find great resources at truthandliberty.net