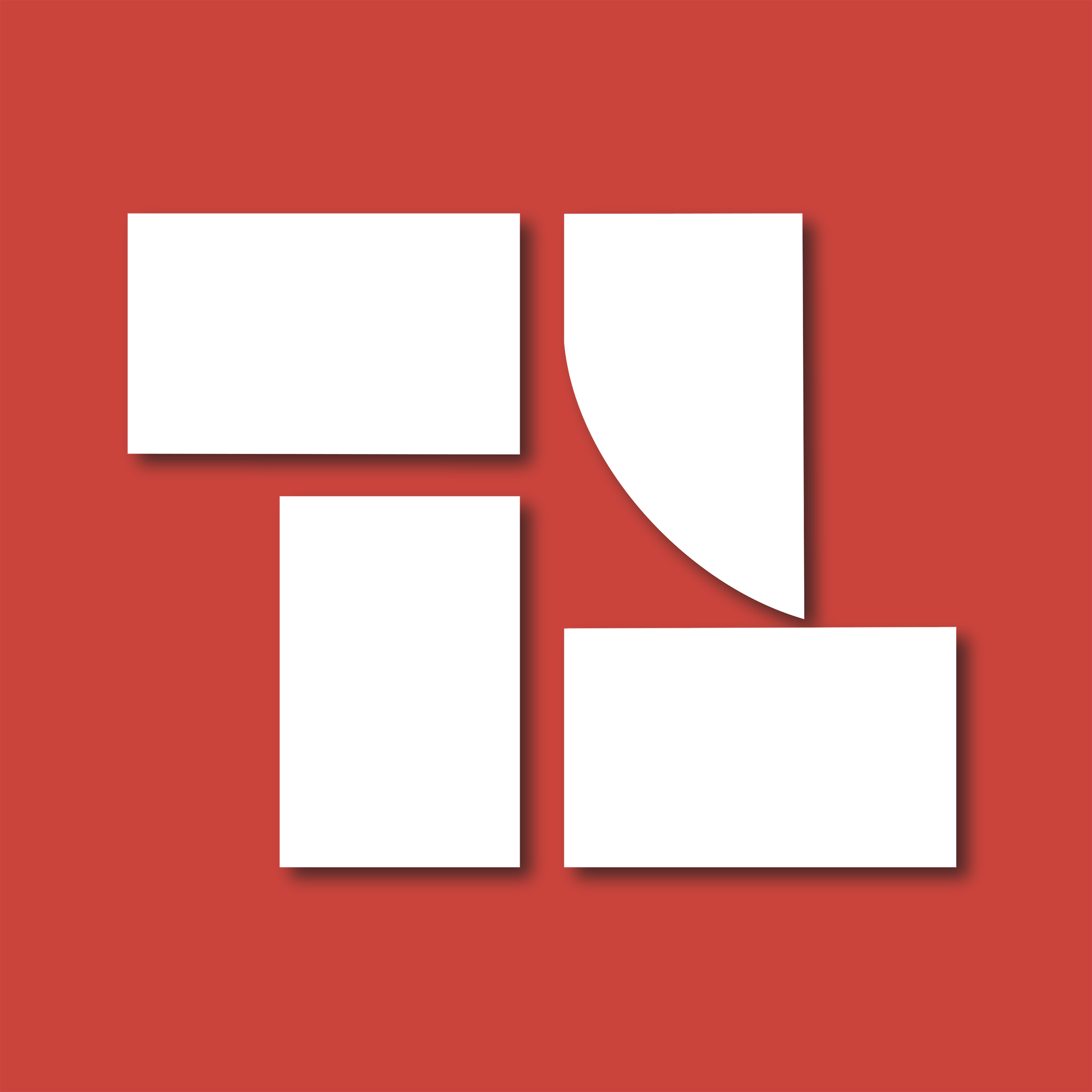 Andrew Wommack and Richard Harris are joined by former Congressman Bob McEwen, as they discuss:
America has been accelerating in the wrong direction for the last 20 years. Now it's making a halt and headed the other direction.
Heartbeat bills passing in 5 states. Pro-life population growing.
ObamaCare and socialist medical systems.
What Planned Parenthood truly is, how it was created, and what it does—abortions.
Socialism versus capitalism and people's ignorance as to what both are.
Why it is imperative that you register and vote!
And much more!
Learn more truth and find great resources at https://www.truthandliberty.net