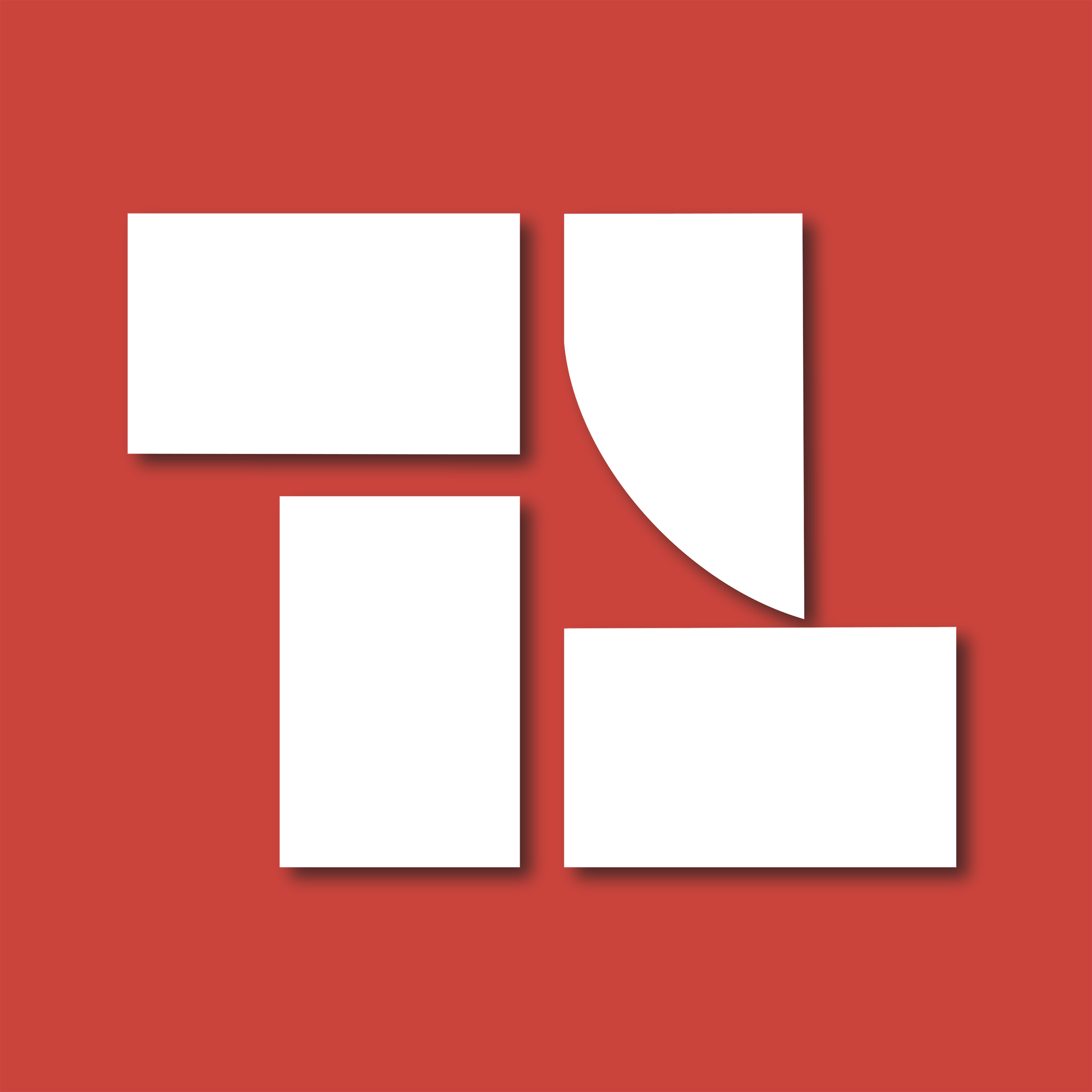 Andrew Wommack, Karen Conrad, and Richard Harris are joined by Dr. Lance Wallnau, one of the founders of Truth and Liberty, as they discuss:
The National Prayer Breakfast with Trump and celebrating how strong the country is right now.
God pulling the veil away to show us what we are dealing with in LGBTQ and abortion issues.
Holding our ground for Christian values.
The 7 investigations Democrats want to launch against Trump.
Collusion between the radical left and the media.
The Democratic meltdown in Virginia!
The wall and government shutdown.
And much more!
Learn more truth at https://www.truthandliberty.net