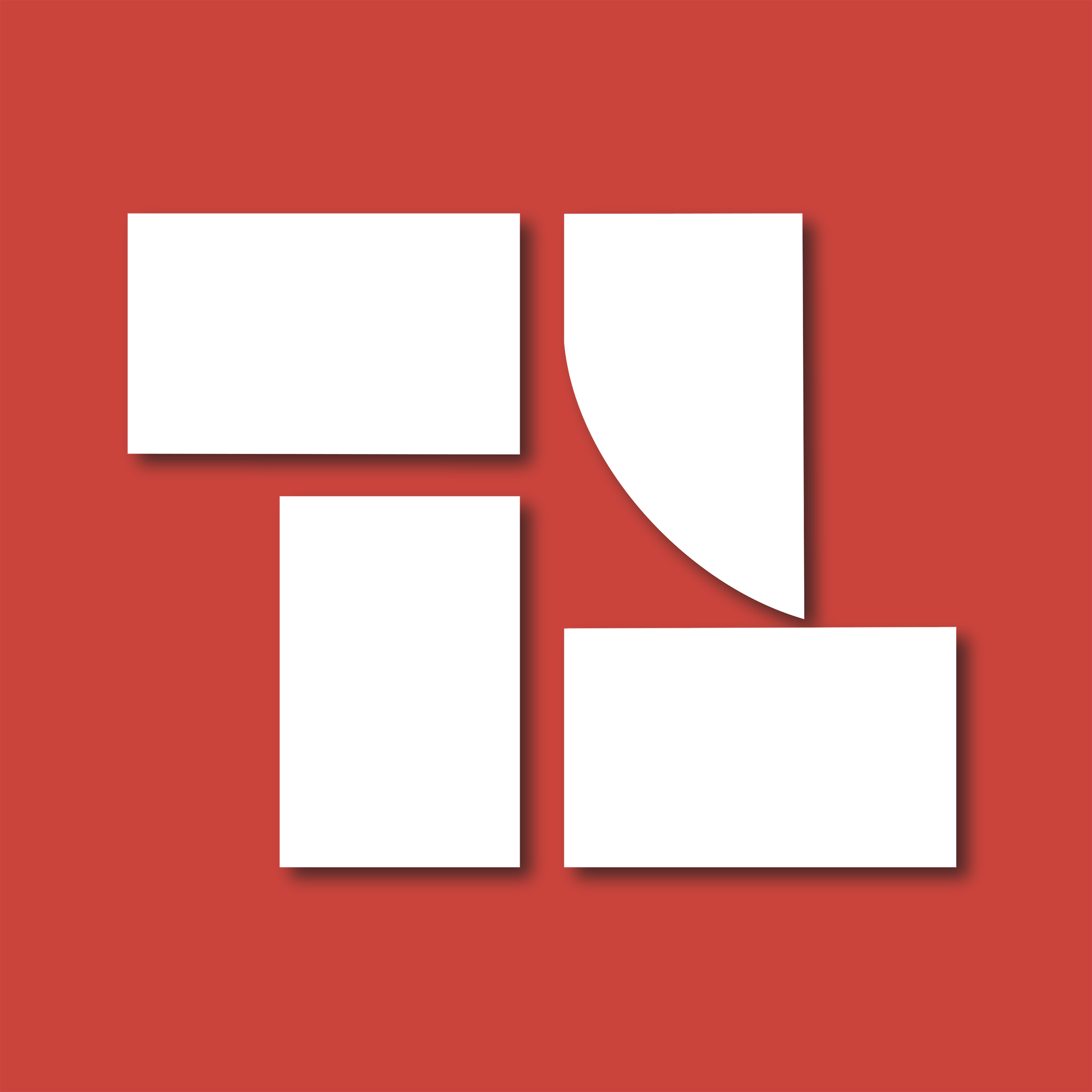 Andrew Wommack and Richard Harris are joined by Tony Perkins, president of the Family Research Council as he discusses:
The absence of morality in our nation and the lawlessness it creates.
A shift to Pro-life movement and against government funding for organizations that do abortion.
Religious freedom becoming #1 foreign policy objective.
China, Hong Kong and the trade war.
How we as Christians can take back public schools.
And much more!
Learn more truth and find great resources at truthandliberty.net