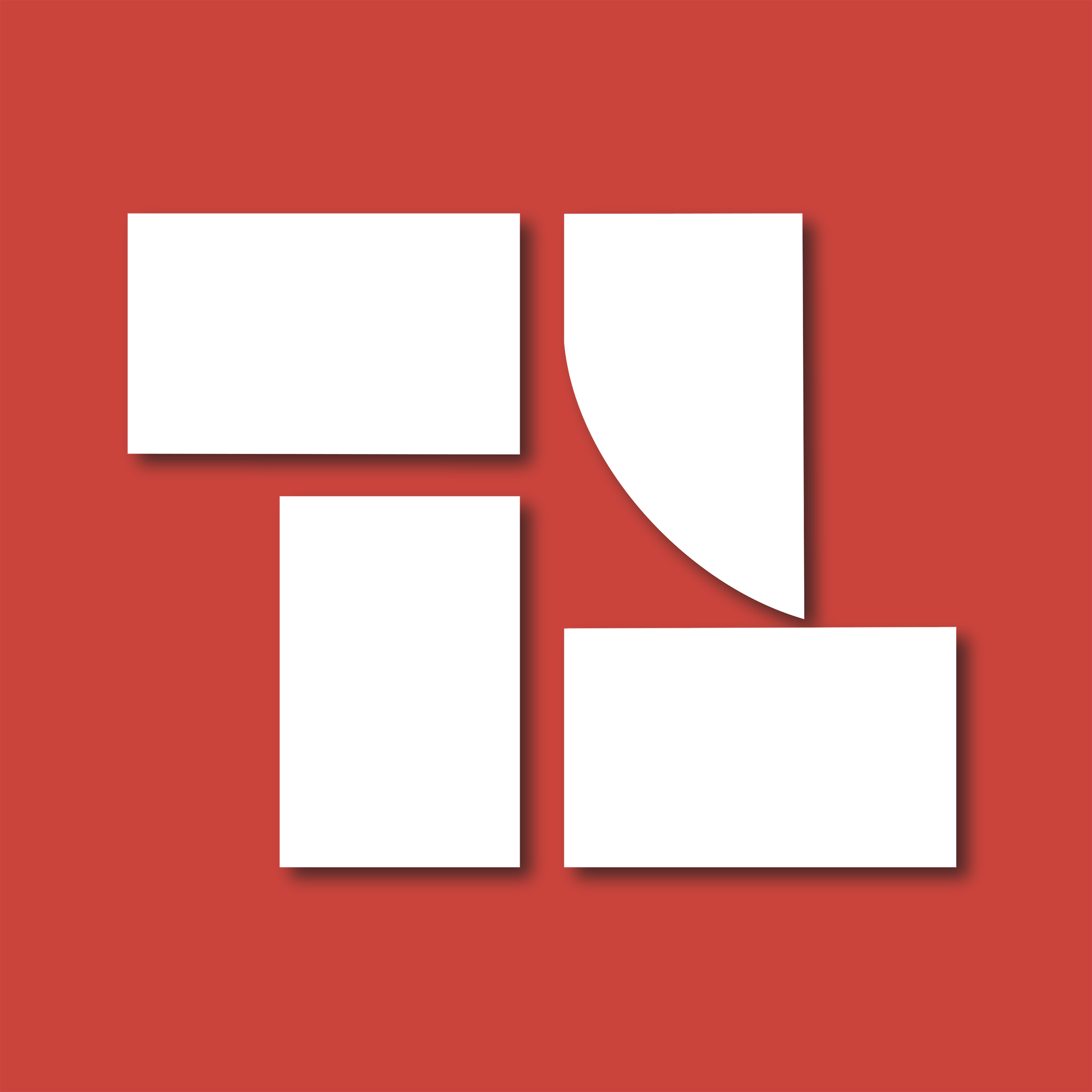 Andrew Wommack, Karen Conrad, and Richard Harris are joined by Bishop E.W. Jackson as they discuss:
Racism is not a skin issue, it's a sin issue.
Kavanaugh hearing as an example of sin being the issue.
Having a conference in July in conjunction with STAND.
Irish suffering in history.
The change in the lives of African Americans when they know the truth about racism.
Getting the Church involved in cultural and political issues.
Much more!
Learn more truth at truthandliberty.net